SHOWS

AND EXHIBITIONS

Visit us at a show or an exhibition and experience a treatment. Some of the many venues we attend are listed below. Contact us for more details.
We attend various shows and events all around the country. Please contact us to enquire if we are coming to any near you.
BOOK A SHOW TREATEMENT
Please complete the contact form below if you wish to arrange a show treatment or if you just want to simply ask us a question
To find out what exactly will happen during a show treatment see below.
Simply fill out the form below…
CONTACT FORM – YOUR DETAILS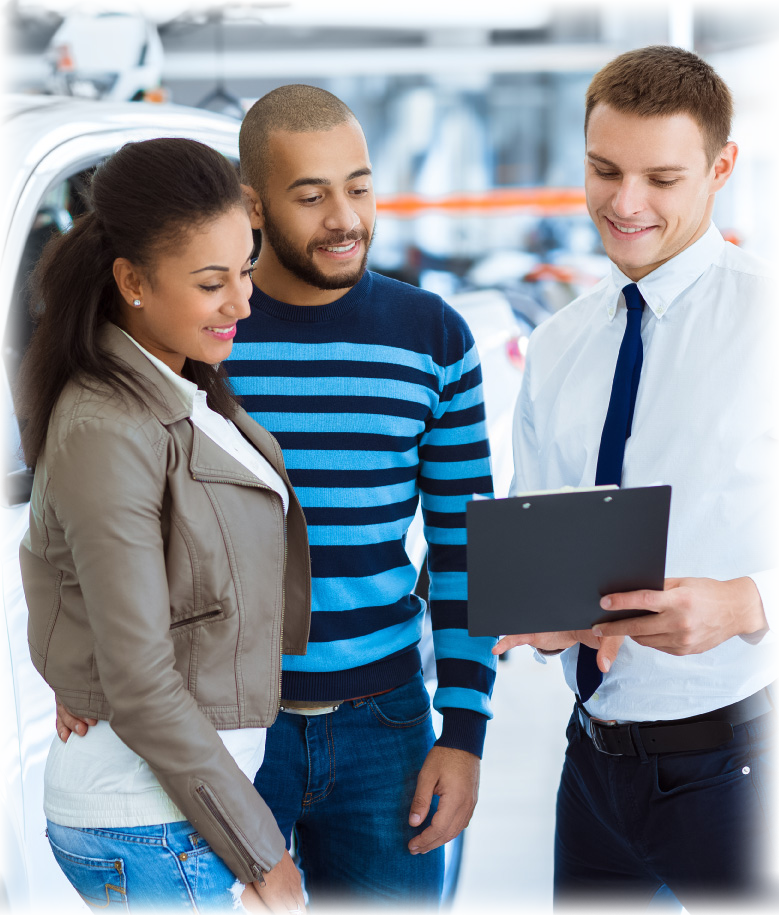 WHAT HAPPENS DURING A TREATMENT?