SHOWS

AND EXHIBITIONS

Visit us at a show or an exhibition and experience a treatment. Some of the many venues we attend are listed below. Contact us for more details.
NZAG Show (formerly Canterbury A&P)
Local agents may be at smaller or Equine events all over NZ.
BOOK A SHOW TREATEMENT
Please complete the contact form below if you wish to arrange a show treatment or if you just want to simply ask us a question
To find out what exactly will happen during a show treatment see below.
Simply fill out the form below…
CONTACT FORM – YOUR DETAILS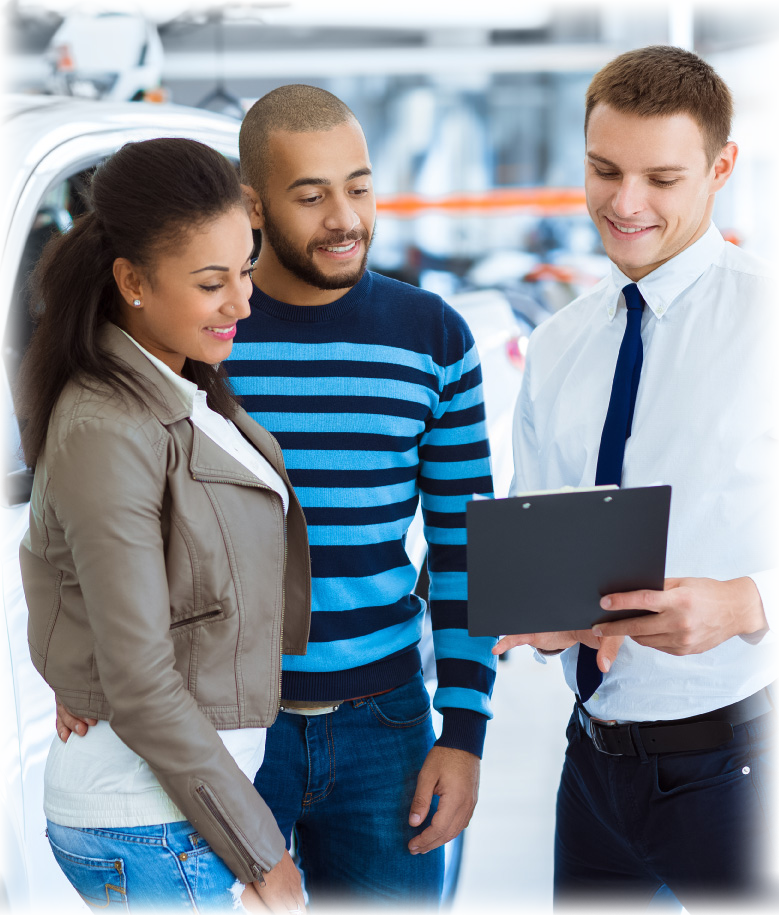 WHAT HAPPENS DURING A TREATMENT?