CYCLO-SSAGE THERAPY SYSTEM PRICES
For a limited time and available while current NZ stock lasts we have the following great deals to help you get all the benefits of 'Contactless' massage at a better price. Lease to buy options available. Do not delay your enquiry and purchase, our normal price of the latest model is $9450. Thank you.
MK3 THERAPY SYSTEM SET
(7+ years old)

$3450

This is a great starter model and are often traded back to us, heat discs are pimples and the calf pad is not adjustable like other models. These still look new, warranty by negotiation, ideal for a standard height single user.

MK4

THERAPY SYSTEM SET

(4+ years old)

$5750

A vinyl model like the mk3 but flat heat discs and adjustable calf pad make it more comfortable and great for the family.
Hard wearing, ideal for outside sports use or beside the car!

MK4 HD

THERAPY SYSTEM SET

(new)

$8250

As described above with a 2 year warranty and straight out of the box!
The last of our German made stock, grab one today and look forward to a much healthier and productive life!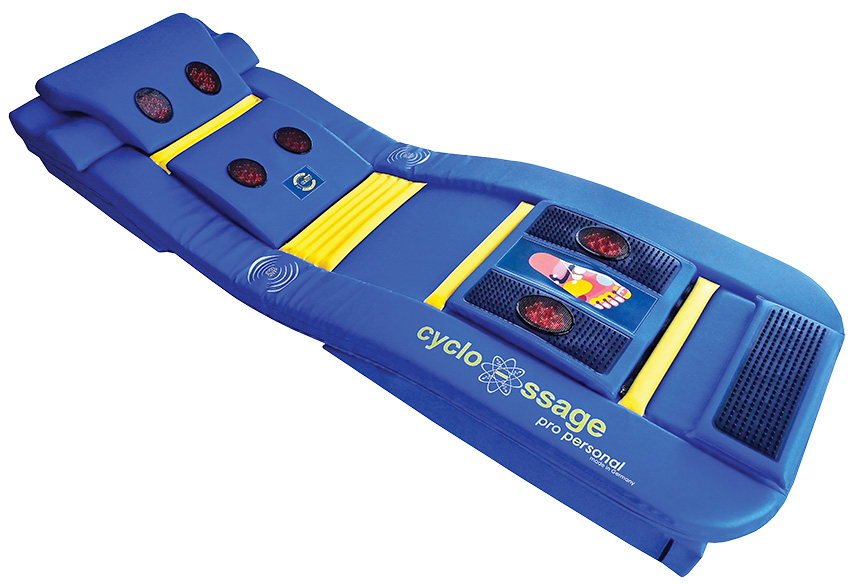 Gst is included and courier delivery is usually extra. We do like to deliver, where possible, to ensure you use your investment in your future correctly.
It may be possible to rent a system for a fortnight of trial, this is only offered to potential customers or those recovering from surgery or injury. Please call to discuss your situation. 021300740.
Warranty & T&Cs
The Cyclo-ssage Pro Personal Therapy System Warranty
All our Pro Personal Therapy Systems carry a two year warranty with the following terms and conditions:
Cyclo-ssage Pro Personal Therapy System warranty and the procedure for returning items under warranty.
The seal on the zip restricting internal access to the main Pro Personal Therapy System must be intact for the warranty to be valid.
In the event of a fault occurring with your Pro Personal Therapy System please contact Tickle Trading Ltd, the New Zealand distributors. We will then ascertain if you need to return an individual component or the whole Pro Personal Therapy System to Tickle Trading Ltd.
Tickle Trading Ltd will arrange for the appropriate goods to be collected at their cost and they will also be responsible for the cost of returning the goods to the customer if the fault is a manufacturing fault and covered by the warranty.
Cyclo-ssage UK will be responsible for the repair or replacement of the faulty item/s and the decision to repair or replace any faulty item/s will be at the sole discretion of Tickle Trading Ltd.
The customer is responsible for making sure that any goods being returned to Tickle Trading Ltd are adequately packed and protected to avoid any damage during transit. We suggest the original flat pack box that your system was delivered in is retained in case your system needs to be returned under warranty.
If however the fault is not a manufacturing fault and not deemed to be covered by this warranty then the cost of repair and all collection and delivery costs will have to be paid in full by the customer before the goods are returned.
Tickle Trading Ltd will only be responsible for the cost of collecting and returning warrantable items to customers at NZ addresses. Items that are required to be collected or returned to a customer under warranty from outside of New Zealand will be dealt with on an individual basis. Please contact us for more details.
We do not store credit card information nor do we share customer details with any third party.
Tickle Trading Ltd
Unit 20/34 Tawa street, Mt Mauganui 3150
CYCLO - SSAGE THERAPY TABLE
We recommend the pro personal system is used in conjuction with a convetional massage table, availible from us for $300 if required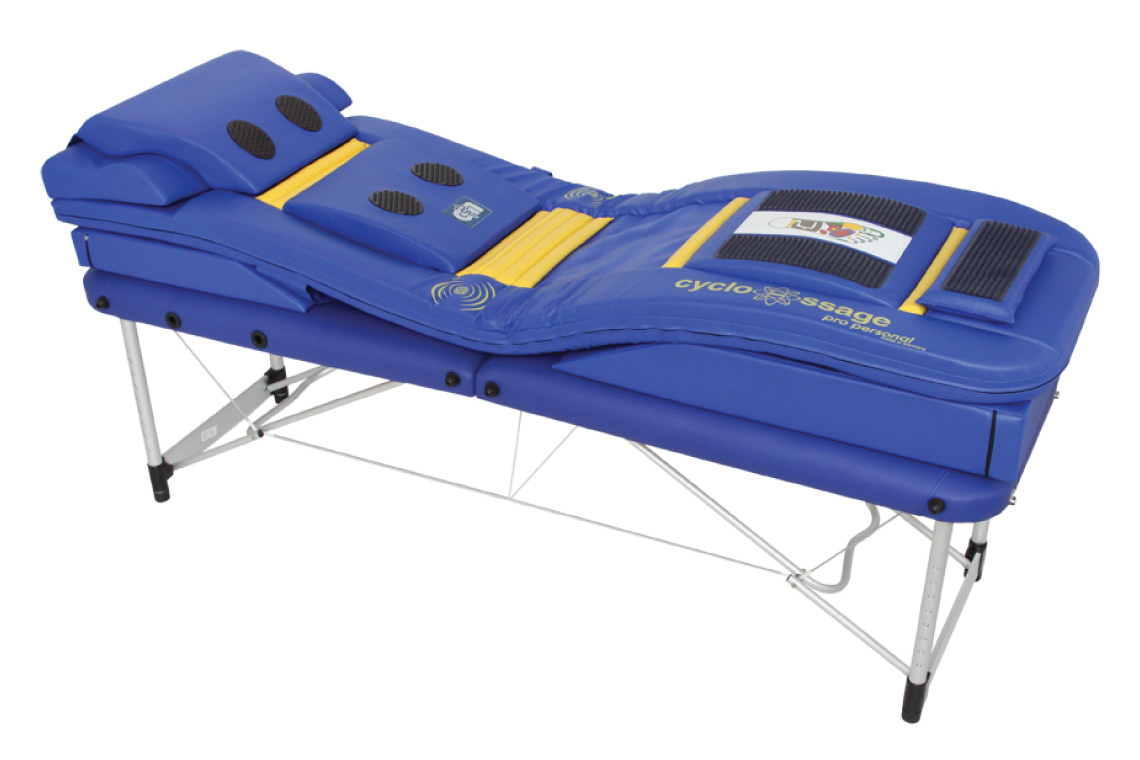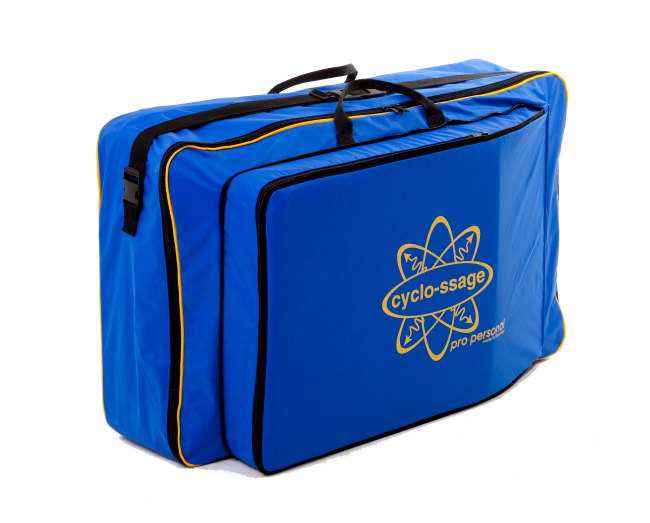 Carry Case.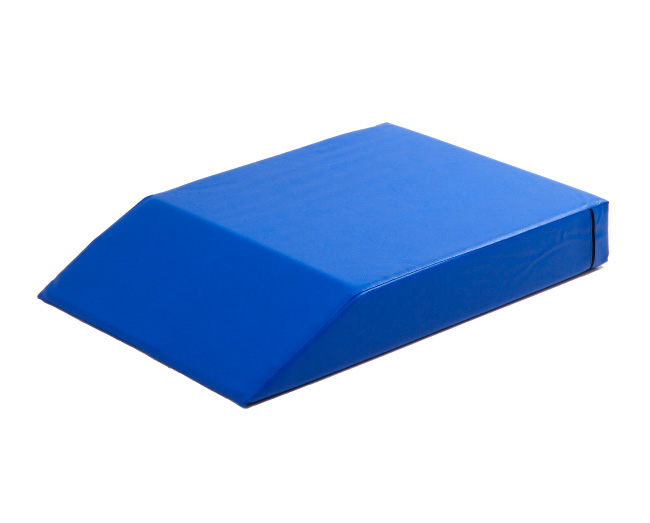 Foot elevation cushion.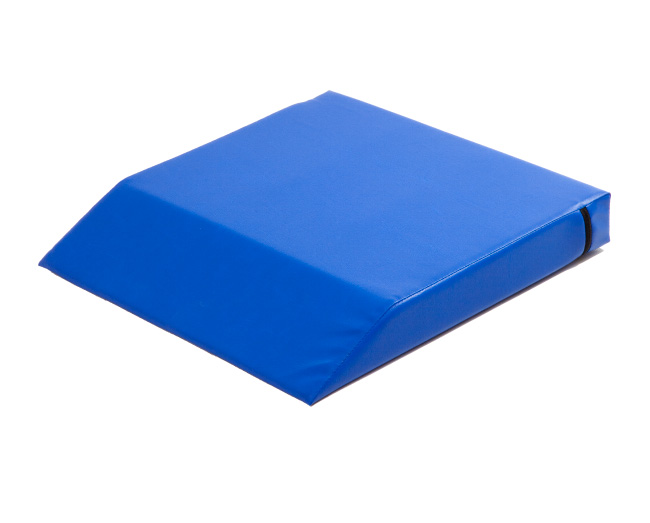 Head elevation cushion.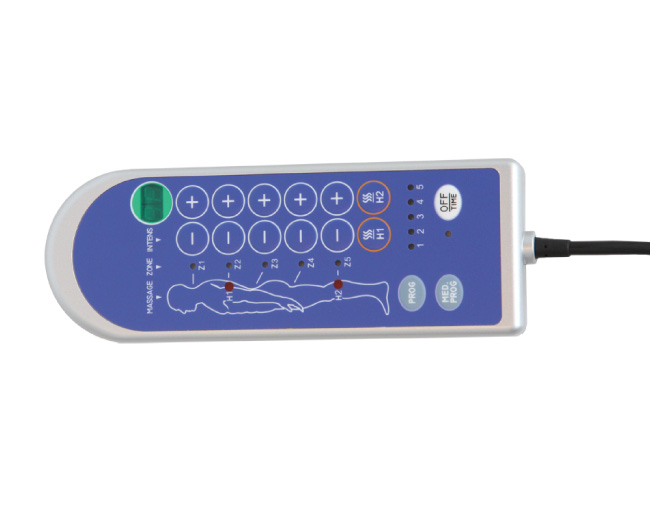 Digital remote control.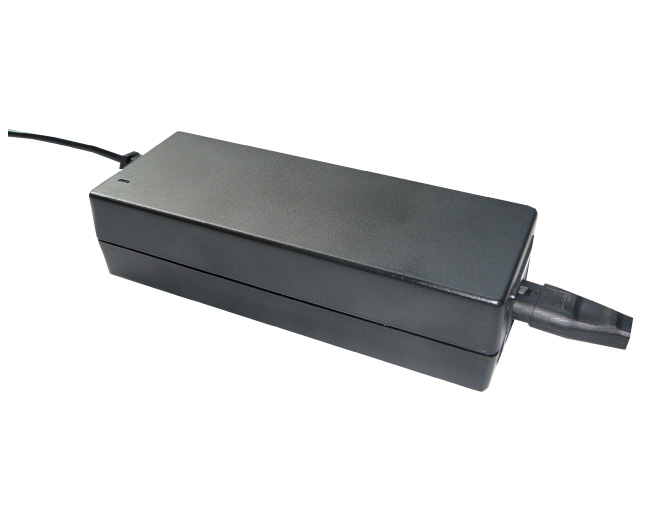 240v-12v Transformer.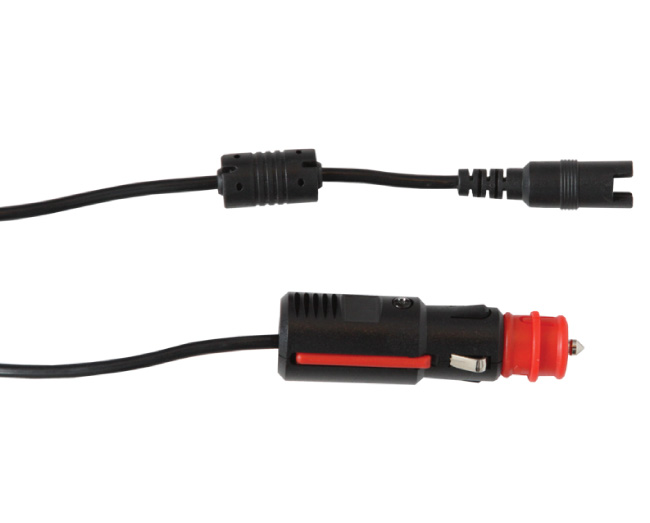 Adaptor plug and convertor.