HOW THE CYCLO-SSAGE SYSTEM WORKS
The portable Massage Therapy System is a medically approved device, which uses a combination of cycloidal oscillation and infrared heat to alleviate the secondary symptoms of many health conditions.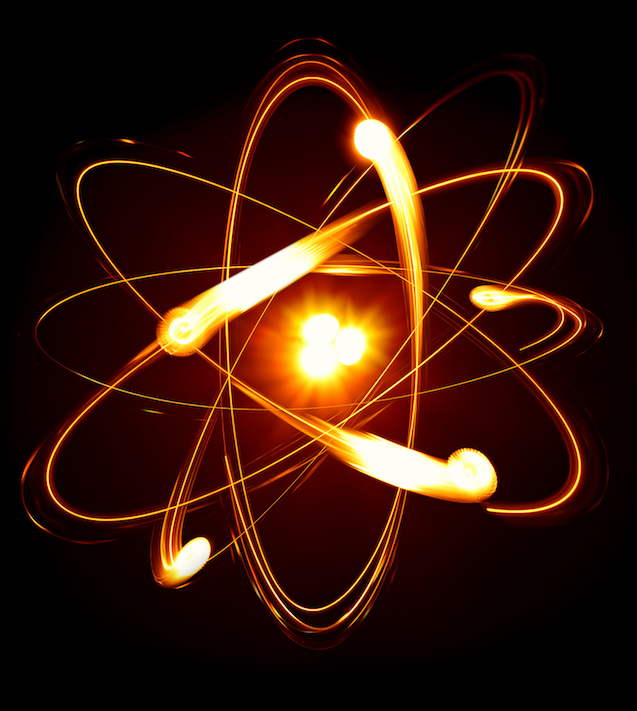 CYCLODIAL OSCILLATION

The Cyclo-ssage Massage Therapy System contains nine massage units, which each produce a three-dimensional massage action known as Cycloidal Oscillation. Non-percussive and multi directional this soothing action penetrates deep into the muscle tissue with no adverse side effects.

Producing increased muscle activity and dramatically improved localised blood circulation; Cycloidal massage will alleviate the secondary symptoms of many medical conditions and will assist the body to generally work more efficiently.

Cycloidal massage therapy is often the preferred choice of medical practitioners and professionals rather than a percussive type of massage due to its non-aggressive action but also because of its effectiveness in providing on going pain relief medication free.
INFRARED HEAT THERAPY

The Massage Therapy System has two separate infrared heat Zones that contain a total of six infrared heat lenses. Each infrared zone can be simply controlled to target the correct level of infrared heat to relieve the secondary symptoms of your condition in a particular area.

Far infrared is a safe and soothing heat source, which penetrates deep into the soft tissue, dilating blood vessels, relaxing tired and aching muscles.

The bodies' natural healing process is accelerated and the immune system is also encouraged to work more efficiently resulting in improved health and well-being.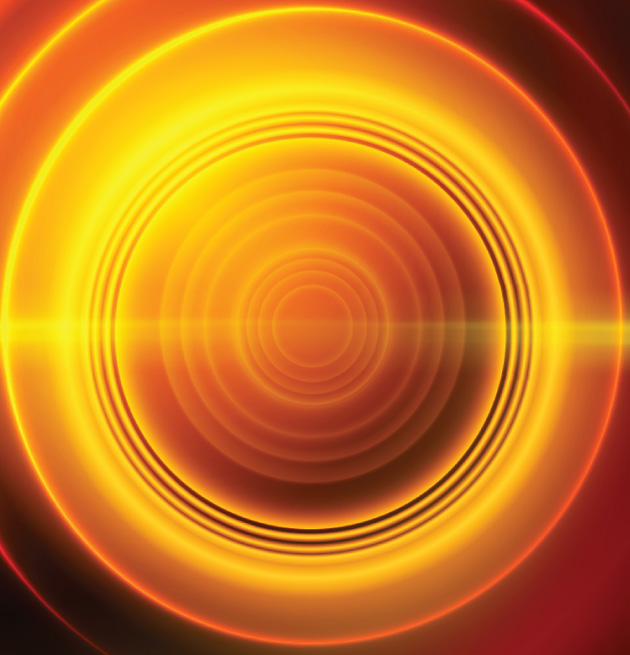 BIOLOGY BEHIND THE TECHNOLOGY.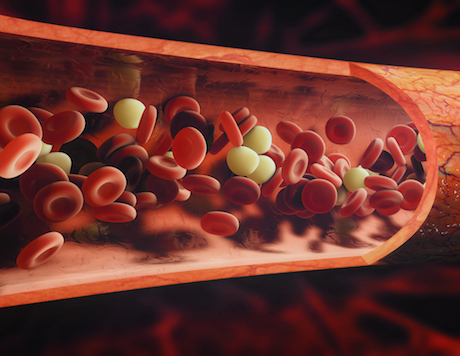 BLOOD CIRCULATION
Accelerating oxygenated blood to the cells and the removal of waste products dramatically increases blood circulation.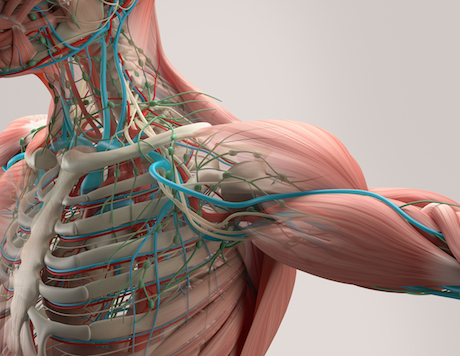 MUSCLES AND JOINTS
Muscles are relaxed and muscle spasm eased by activating the muscle tissue. Joint pain and stiffness are also greatly reduced.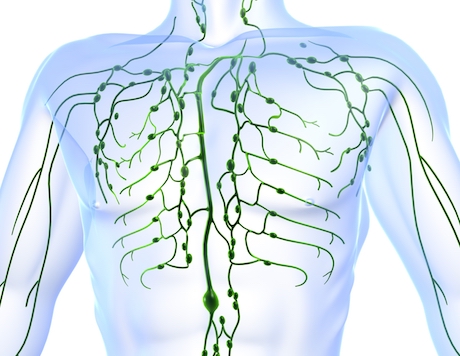 LYMPHATIC SYSTEM.
Improved Lymphatic drainage will reduce swelling and fluid retention; encourage healing assisting the immune system to work more efficiently.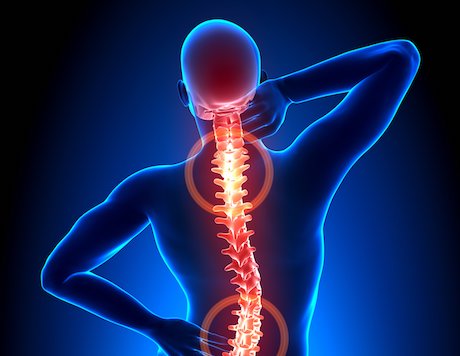 PAIN RELIEF
Due to the localized increase in circulation, muscle flexion and joint mobility are improved helping to reduce ache and pain in problem areas.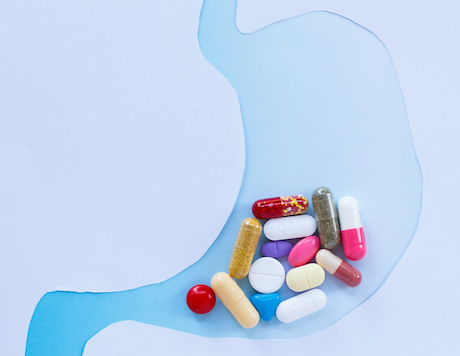 REDUCED MEDICATION
Pain and ache relief can be achieved in many cases without the on going need for painkillers and medication avoiding common side effects.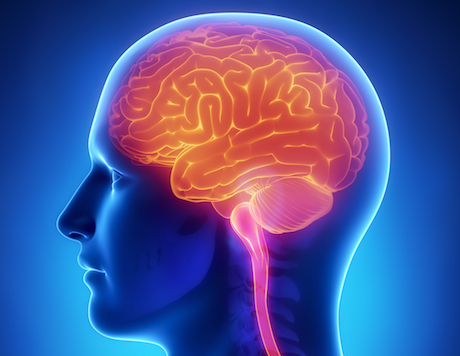 AID RELAXATION
The deep soothing full body massage therapy will reduce stress and anxiety improving relaxation and irregular sleep patterns.
HEALTH AND MEDICAL PROGRAMMES
A simple to operate hand held digital timed control allows you to choose the type and intensity of massage and infrared heat, which is most beneficial for your particular condition.
You can have total control of your own treatment by independently selecting two different heat zones and five different massage zones.
Alternatively you can simply choose one of the five basic programmes or one of nine pre-selected medical programmes, which have been designed for your specific condition.
Just choose a time and a therapy programme.
Then just lie back and relax...