CONTACT

US

To arrange a trial treatment or to ask a question please complete the contact form below.
CONTACT US FORM
Please complete the contact form below if you wish to arrange a treatment or if you just want to simply ask us a question.
PLEASE COMPLETE THE CONTACT FORM BELOW...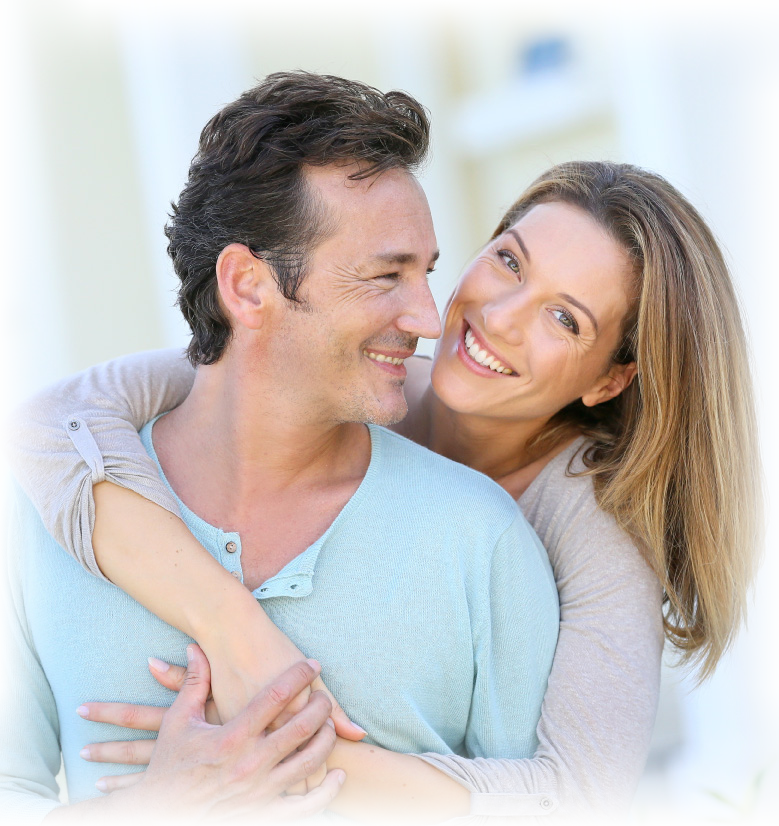 WHAT HAPPENS DURING A HOME TREATMENT?
NO

PRESURE SELLING HERE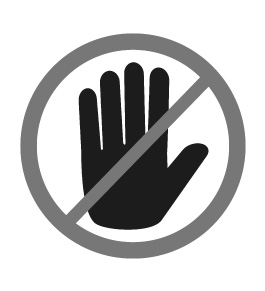 Cyclo-ssage has been established for a decade as a professional and caring company that has a genuine interest in the health of others. You will have the opportunity to personally experience the effectiveness of a Cyclo-ssage treatment so that you can make a considered and informed decision.
YOU

AND YOUR CONDITION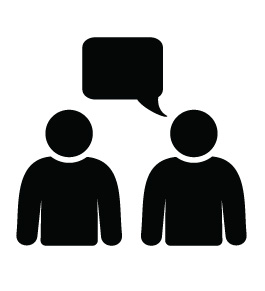 Before beginning a treatment you will be asked about your condition and how it affects you personally. You will then be asked to rate your level of pain before, and then again after the treatment has finished. This will clearly establish if the treatment has alleviated the secondary symptoms of your condition.
A

20-MINUTE TREATMENT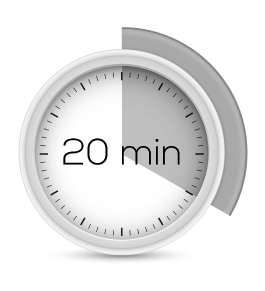 A specific therapy programme will be selected to alleviate the secondary symptoms of your particular condition. After a twenty-minute treatment the vast majority of people experience a significant reduction in pain and ache, increased flexibility and a general feeling of well-being and relaxation.